Command Prompt is known for being one of the best programs and tools in Windows OS. It is possible for one to have control over their entire PC with the help of Command Prompt. But, what if I give you a few tricks on command prompt with the help of which you can easily prank your friends or become the computer geniuses in front of them? So, coming right up are the best command prompt tips and tricks that you can use anywhere and at any time.
15 Brilliant Command Prompt Tricks You Probably Don't Know
Tip 1 – Running Command Prompt as Administrator
You can easily run command prompt as administrator with just a right-click. Right click on cmd and then have it work as administrator.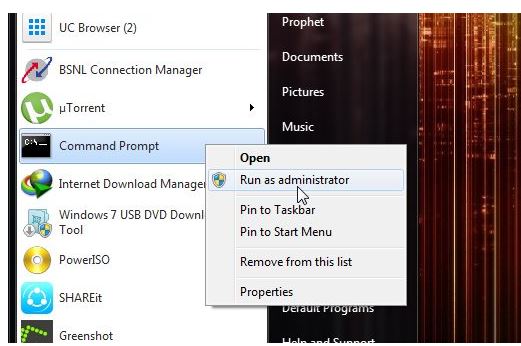 Tip 2 – Opening Command Prompt using Run Windows
For opening Run windows, either do it directly from start menu or use the shortcut key Win Key + R to directly open the console. Further, type cmd in there and the command prompt appears right in front of you.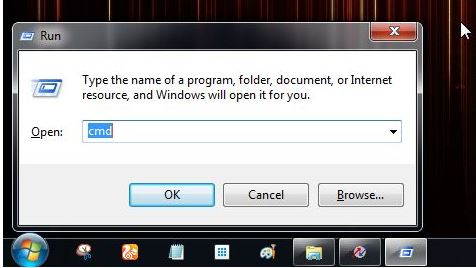 Tip 3 – Change Font Color in Command Prompt
It is very easy to change the color of the fonts in command prompt. If you wish to convert your font color into green, type COLOR A command in cmd. The font color will change.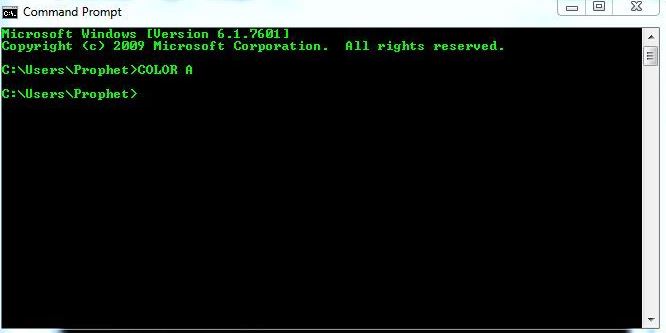 Tip 4 – Open Command Prompt from any other Window Location
All you need to do is right click on any folder holding down the shift button. Then, select open command window here and the command prompt window appears right in front of you.


Tip 5 – Using Help Command
With this command, there is nothing you don't know about it. All you need to do Is type help in command prompt and you are good to go. The command will display the use of all the other commands on windows.
Tip 6 – Paste any sort of text in command prompt
The Ctrl + V button can't be used on Command prompt to paste any sort of text. So, for pasting any text, first copy the text and then right click on cmd prompt and hit on the paste option from the menu.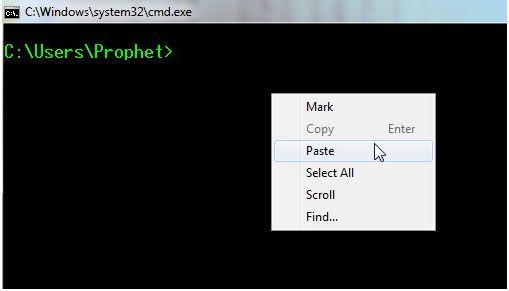 Tip 7 – Quick Edit Mode in Cmd Prompt
With the Quick Edit Mode, you get the chance to copy and paste by using the hotkeys. All you need to do is, open command prompt setting box and turn the Quick Edit mode on.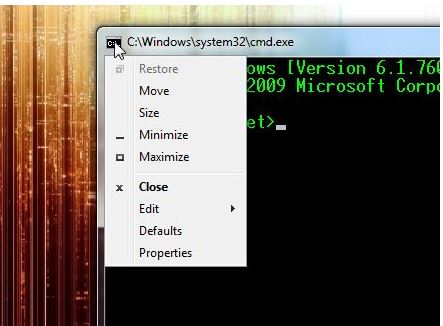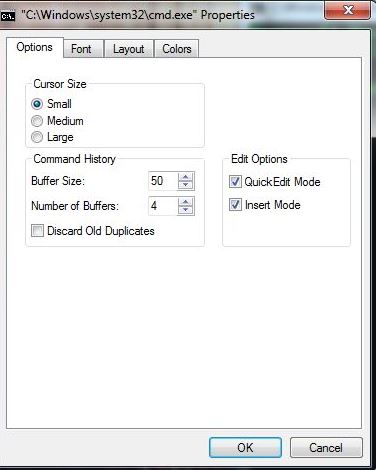 Tip 8 – Check the Command History
Press the F7 Button from the keyboard while you are using cmd prompt. All the history of the last command used will appear in front of you.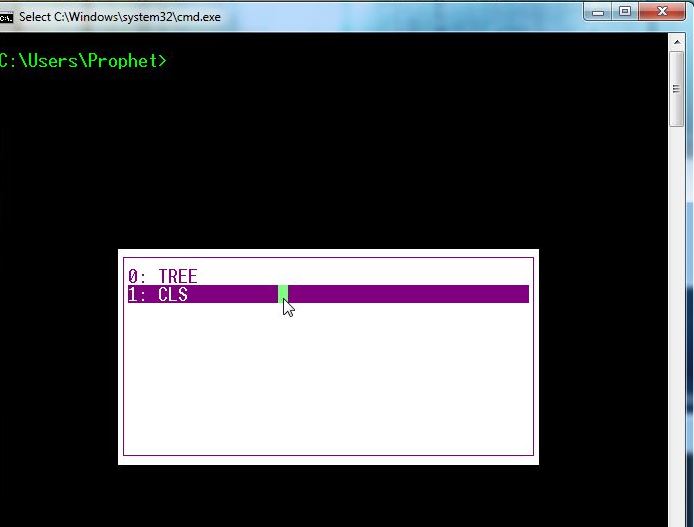 Tip 9 – Find IP Address of a Website
Command Prompt also lets you find the IP Address of any website. This can be done as follows.
ping www.google.com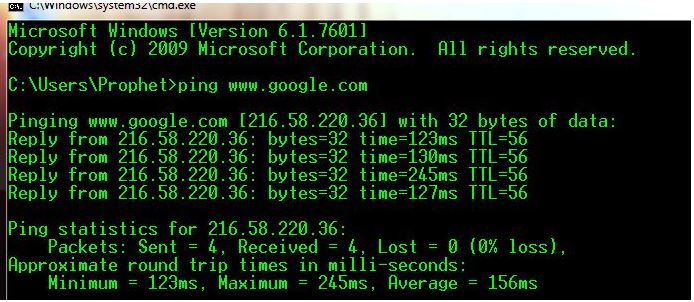 Tip 10 – Automatic Completion of Commands
No more worries if you don't know the full commands. Just type in the first alphabet and press tab. The command will automatically complete for you.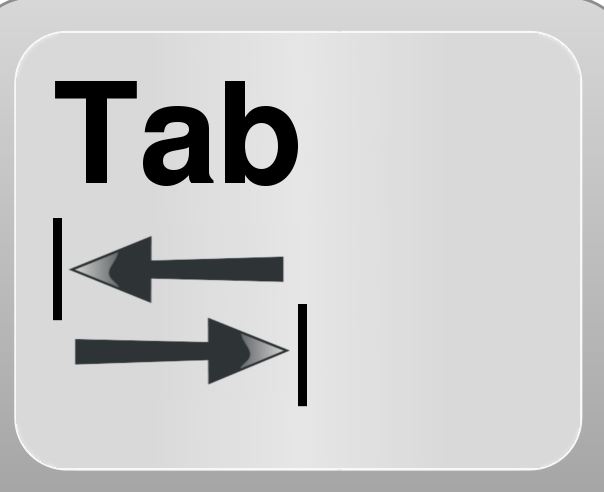 Tip 11 – View your IP Address
Type ipconfig/all in cmd prompt for receiving all the information about the network of your computer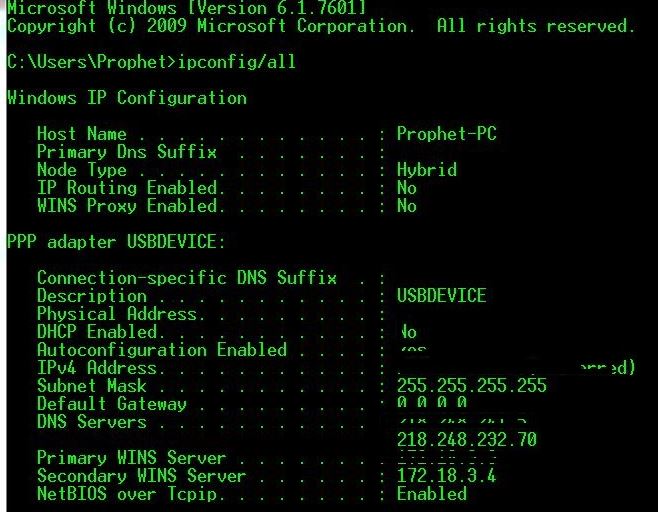 Tip 12 – Use Ctrl + C to Abort a Command


Tip 13 – Create Wi-Fi Hotspot using command prompt
Now, convert your laptop into a wi-fi hotspot using your cmd prompt.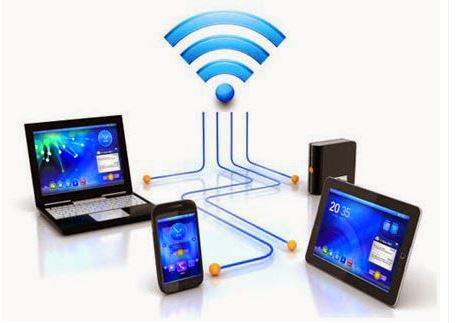 Tip 14 – Know more about your system
Use the systeminfo command in cmd prompt to view all the information related to your system.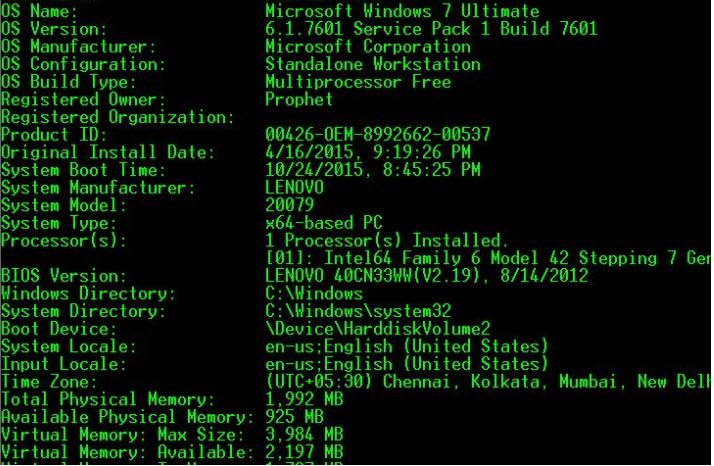 Tip 15 – Exit Command Prompt

Easily exit command prompt using the Exit command.